Looking for tastemakers, enthusiasts, drivers and stars. We are a team of different characters with a love for hospitality. Energetic, hospitable, sincere and decisive are qualities that suit us. Do you want to work on 'top-level', have a workplace with the best views and to be part of the best team and newest destination in 's-Hertogenbosch? Let's meet and let us introduce ourselves.
All Vacancies
Check out all our vacancies via below link.
Open Application
Is your preferred vacancy not availble and would you like submit an open application? Make use of below contact form!
Join the team
In addition to our great location and young-minded team, Current Rooftop has the added advantage of being part of a hotel and the Odyssey Hotel Group. As a result, in addition to the well-known primary and secondary conditions, we also offer you;
Marriott Employee Rate at 7,600+ Hotels!;
Staff discount in all hotels of the Odyssey Hotel Group;
Yearly associate events;
Attention to your personal development;
Room for ideas and creativity;
Be part of the enormous growth that the Odyssey Hotel Group will make in the coming years.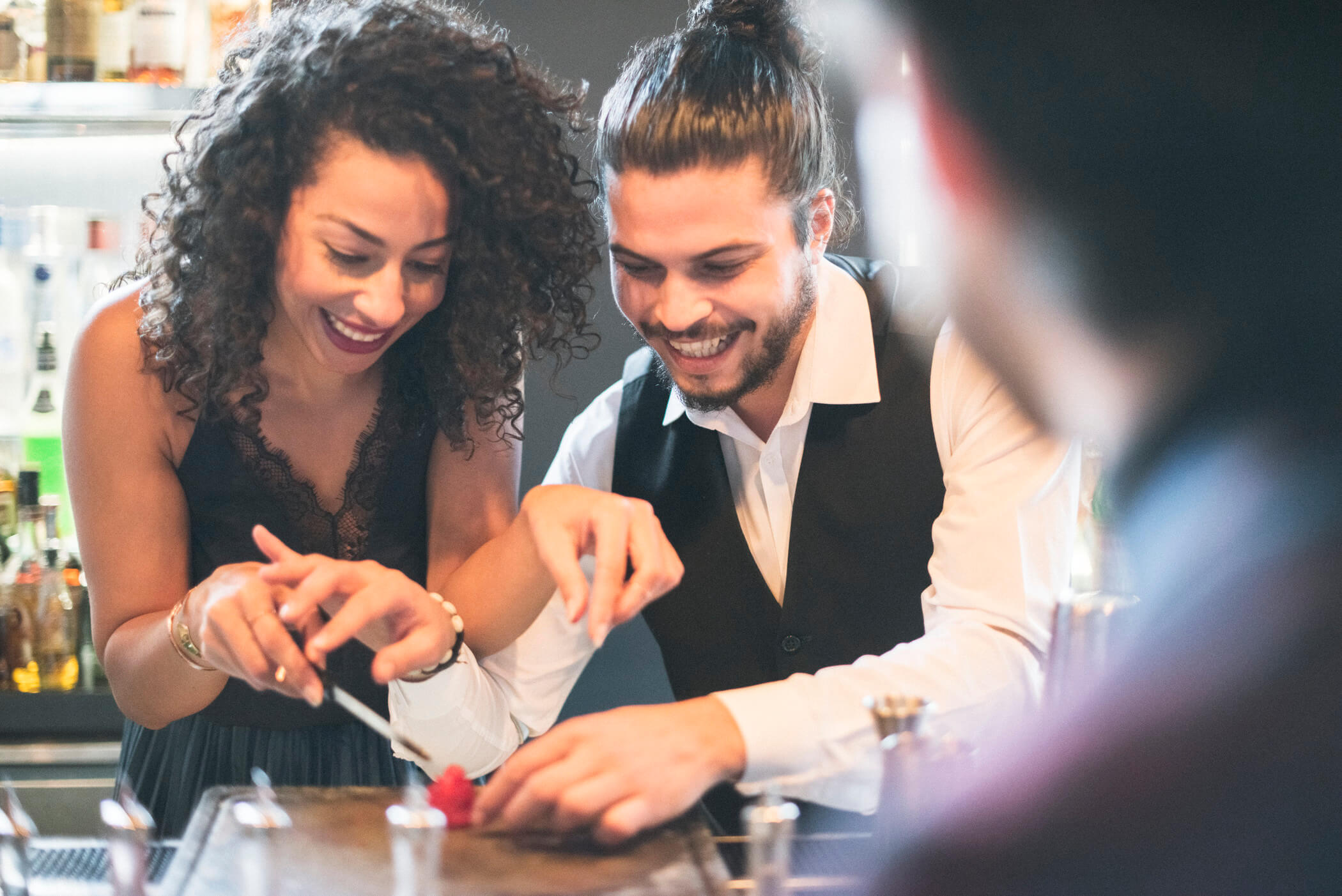 Open Application
Is your position not listed, but are you interested in working for us? Feel free to contact us. Send your resume and motivation letter to hr@hoteltheden.nl or use the contact form. We will let you know as soon as possible.