Get together
Den Bosch is known because of its great hospitality and its love for gettogethers. Check out our offerings for groups here. For all groupsreservations we create a personalized proposal. We welcome groups to Current Rooftop Restaurant & Bar. Send your request and questions to events@hoteltheden.nl.
Group reservations
Want to dine with more than 6 persons at Current Restaurant? We welcome smaller groups for dinner at our restaurant with maximum size of 20 guests. As of 6 persons we offer a menu of the chef. As a group you will be assigned an area in the restaurant with multiple seperate tables.
Drinks
Drinks with family, friends or colleagues at Current Bar? For smaller groups it is possible to make a groups reservation with special package. As of 25 persons and with a maximum of 70 persons, you will have the bar exclusively for your group. Read more about these types of events below.
Exclusive Event
Would you like to have a top-notch event for your party? It is possible to have the rooftop restaurant ór bar exclusively for your group. You are able to host a sit-down down dinner in our restaurant up to 60 guests or organize drinks in our rooftop bar up to 70 guests. A minimum spend is required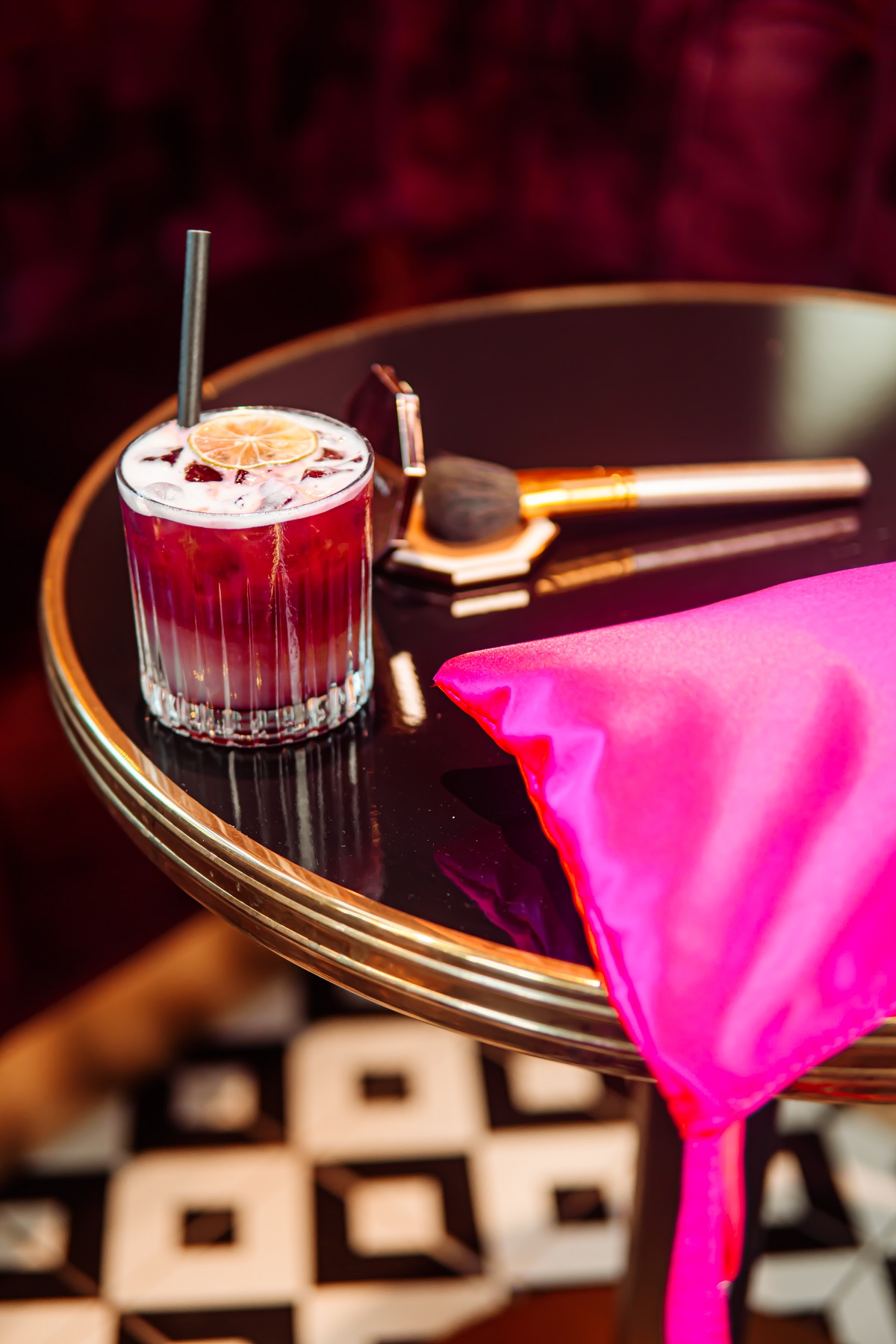 Hotel & Meetings
Elevate your experience with a stay and/or meeting at The Den, 's-Hertogenbosch, a Tribute Portfolio Hotel. Current Rooftop is located on the 9th floor of this lifestyle hotel and is therefore the ideal accomondation for a night to remember.